bilingual childcare centre in Pirita
Tallinna Montessori Maja is a genuine, Montessori-prepared environment for children aged 2,5 to 7 years old where Estonian traditions are valued as well as the traditions of other cultures.
Why us? Features of the Tallinna Montessori Maja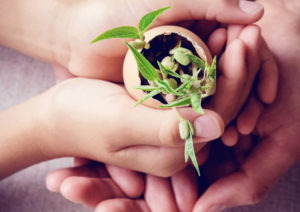 International Montessori Association standard (AMI)
AMI' goal is to preserve and disseminate the pedagogical principles of Maria Montessori. We use the authentic Montessori method, which is aimed at the holistic development of a person.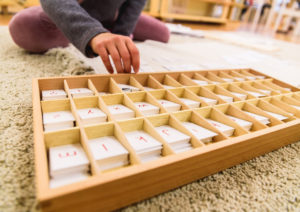 Bilingual environment
We offer a bilingual environment for children from different cultural and linguistic families, so that both Estonian and Russian speakers and children speaking other languages ​​could grow and develop under one roof.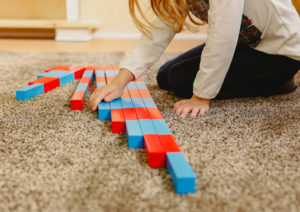 Authentic Montessori materials
We offer a safe, well organised environment completed with a full range of Montessori materials.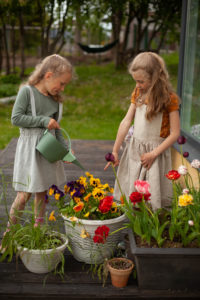 Nature activities
The children's centre is located in a private house with its own garden where children can grow vegetables, take care of flowers, observe natural phenomena and get acquainted with the world around them in a natural way. The Botanical Garden and the forest are just a few minutes away from the centre